Founded in 2002, SNap(R) is an innovative group, committed to providing highly efficient solutions for life, highly committed to entertainment, fun, knowledge, history, updates, health informatics and a fond to help the helpless community. With the combination of years of experience in Health Care, Business Management, Online exploration of today's world and emerging technologies, we are focusing on providing interoperable and vast source of knowledge to its viewers at simply no cost.

Welcome to My <.."Sindh"..>
Sindh is a province of Pakistan. In Pakistan only Sindh is a province in which people of different languages are living in a very huge quantity. They are Sindhi, Balochi, Urdu, Punjabi, Pakhtoon, Kashmiri, Bengali and many others. Sindh is famous all over the world due it its hostess. The people of Sindh speaks Sindhi language, which is older than all the languages of Pakistan. Sindhi language is from the times of Moen-Jo-Daro Civilization which is more than 5000 years old. Sindhi language is the only language that have particular alphabets in local languages. Many of local languages adopted Sindhi alphabets in formation of their languages. Sindhi is the only language which is been studied in the Institutions of whole Sindh. Sindh is the only language in which the National Identification Card of Pakistan is being issued after national language of Pakistan. In ancient times this Sindh was starting from Mumbai, India to Multan(Punjab Province) & to Iran. But due to partitions Sindh became limited.
Romance of Thar!
Fertility of Mehran.
Forts of Kot diji, Rani Kot!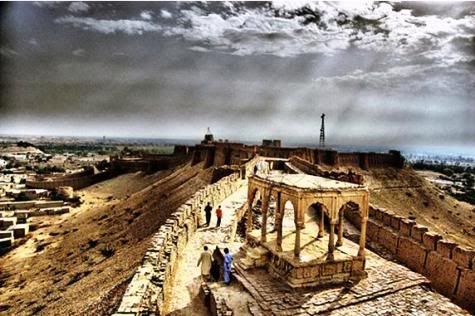 Rani Kot
Depth of Keenjhar & Manchar!!
Keenjhar

Manchar
Height of Kheerthar.
Oil of Laar
Gas of Qaadirpur.

Coal of Karoonjar.
Dignity of Sehwan & Bhittshah.
History of Moen-Jo-Daro.

Sand of Sehra-e-Thar.
Poetry of Shah, Sachal, Saami, Ayaz
Sachal Sarmast
Shaikh Ayaz
Long Shores of River Indus.
Sweet Dates of Khairpur.

Achaar of Shikarpur.

Ajrak of Tando Masti Khan.

Sindhi Topi of Jacobabad.
Tiles of Haala.
Fish of Thatta..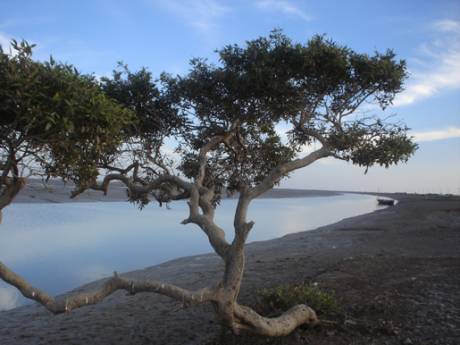 Mehndi of Mayhar..
Winds of Jamshoro..
Mangoes of Mirpur Khas..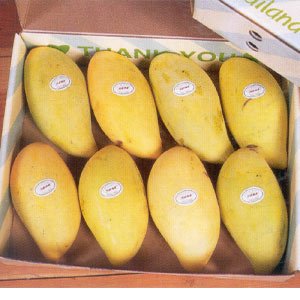 Bangles of Hyderabad..
Kheer-pera of Ghotki & Nasrpur..
Chunri of "Badin"
Ice Cream of Mitiari
International City Of Karachi
Shaheed's Of Larkana
Proud to be a "Sindhi"